Dear Friends,
You Are Here is a bit more than two years old now, and it has been a privilege during these past 26 months of themes to step into the shoes of story-tellers from all over the country. Together we've explored the endlessly inspiring topic of "place" in the context of everything from travel and food to mess, gender, memory, and laughter, and our minds and hearts have expanded along the way.
During this short time, members of the administrative team have shifted and changed, as is the case with many volunteer-driven projects. So too has YAH's vision and reason for being—we started mostly as a group of writers who wanted some company in the blogosphere, adding guest writers, peer editing, and a group of fabulous Writing Fellows along the way.
It's been fun. It's been inspiring. And it's been a lot of work.
Now with just a handful of people working behind the scenes—with other writing and editing projects that need attention (in addition to things like jobs and children)—we have decided to take a break. The blog is on sabbatical, which offers us both a moment of respite as well as space to more fully consider possible next steps.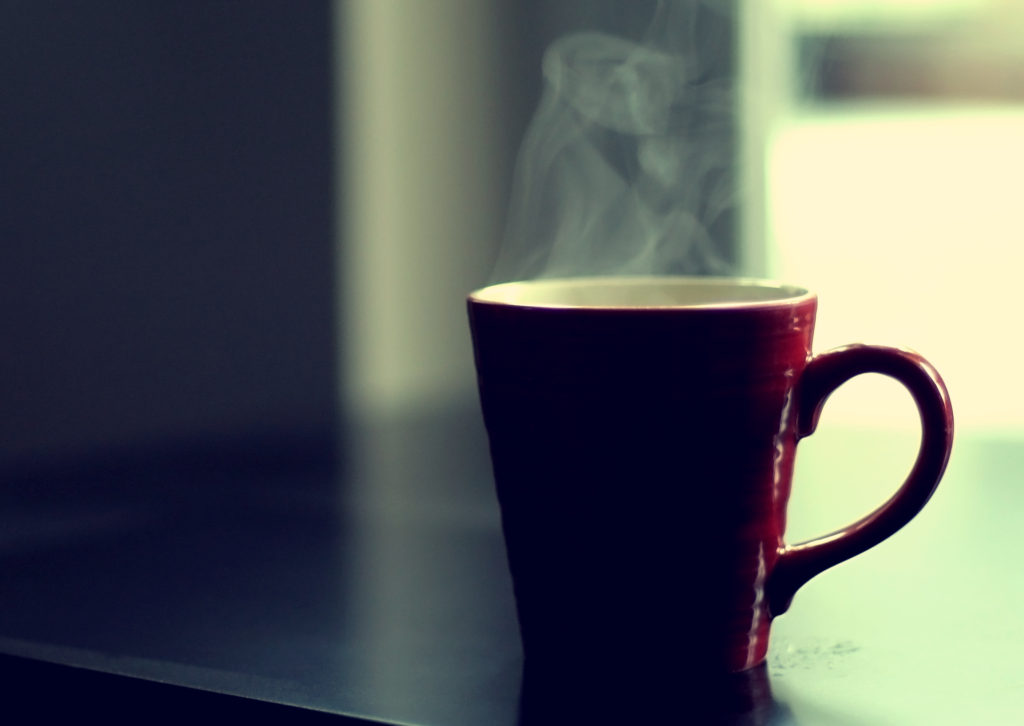 While we don't have a timeframe for this sabbatical, we do have a goal—we're going to compile and publish a Best of You Are Here anthology. This gives us an opportunity to celebrate the great story-telling that so many people have shared here, and to re-set our course in the light of our best work. Look for announcements and updates about this project throughout 2017.
And, in the meantime, there are 297 stories—297!—in the archives (organized by theme). That should keep you busy for a few months!
Until then,
YAH